Data Services

Common sense consultancy
Whether you are looking to acquire new customers or to maximise value from existing ones, SOLO's data strategy service can help you.
We can perform a detailed and bespoke analysis of your customer base which will provide invaluable insights. This service can identify your best performing customers, identify lapsed customers who still have high potential value and segment the database accordingly; we can subsequently identify key data that is missing and advise on how to start collecting it.
However you source your address list, SOLO will cleanse, fix and analyse your data to provide the best possible return on your investment.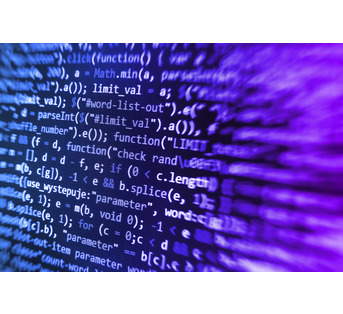 Sourcing mailing lists
If you need help in sourcing a new data set for your next mailing with SOLO, then we can help you. With immediate access to over 47 million business records and over 118 million consumer records, we are sure to be able to source the data you need to make your campaign a success. Low minimum quantities, free counts and no hidden charges. We can help you to market your product or service to potential new customers, with or without telephone numbers, and many with email addresses for follow-up to your mailing campaign.
Cleansing
Increase the effectiveness of your mailing piece by ensuring your data is accurate and well presented. SOLO can turn your unstructured database into a quality marketing tool. We can check your database against the Royal Mail's PAF (Postcode Address File ®) database, remove "gone-aways", suppress MPS (Mail Preference Service) subscribers, amend changed addresses and much more.
Deduplication
Intelligent deduplication based on multiple key exact matching, near matching, and much more. Dedupe jobs are handled individually to ensure the right methods are used. Whether you are looking to mail one item per household or one item per individual, we tailor each deduplication to your specification.
Data capture
SOLO's flexible contract labour pool allows us to offer rapid start up and short turnaround times on custom data entry projects. Intensive validation during the capture process ensures that the resulting database is clean and accurate, with data returned in the format of your choice.