Warehousing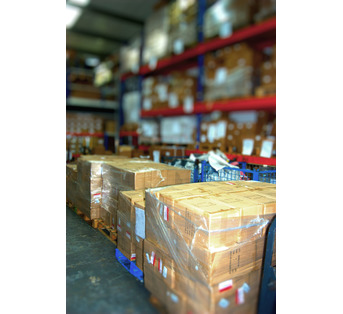 SOLO offers warehousing facilities from the storage of just a few boxes to stacks of pallets.
Our storage facility at our primary address in Tilehurst, Reading is able to comfortably handle deliveries of up to ten pallets in one consignment. We have palletised racking for 30 pallets as well as floor space for a further 30.
We also have offsite secure storage facilities in Thatcham, Reading where we can accommodate hundreds of pallets.
With a day's notice we can vary our opening times to accommodate early or later deliveries. During busy spells we extend our hours of operation to include evening and weekend shifts – we are sufficiently flexible and our staff are local to be able to respond quickly to urgent and last-minute requirements.